Strength Training for the Respiratory System
There are two ways to participate in this live stream event (BOTH count as LIVE Continuing Education!:):
in the LIVE STUDIO audience in Gulf Breeze, Florida - Studio audience seats are limited - so register today!
via LIVE STREAM around the world - Live stream participants will login to access the event from their computer and interact with the instructor.
Course time(s):
9:00 AM Central (10:00 AM Eastern; 8:00 AM Mountain; 7:00 AM Pacific)
Respiratory Muscle Strength Training is an important addition to our treatment program. Often our treatment programs do not include this modality. This course builds on our basic knowledge of respiration and its connection to speech and swallowing. However, respiration also ties into cardiovascular function and our immune system. These connections will be investigated. We will identify signs and symptoms occupational therapists, physical therapists and nurses should look for during interactions with their clients that would indicate the presence of respiratory muscle weakness. Various diseases and disorders contributing to respiratory muscle strength weakness including COVID-19 will be discussed as well as the use of respiratory muscle strength training in patient recovery and therapy programs. Inspiratory and Expiratory muscle strength training tools and their protocols will be discussed These will be presented with comparisons of similarities and differences. Studies relating to the efficacy of respiratory muscle strength training will be presented for numerous diseases, including COVid-19 throughout the course.
Course Objectives
Upon successful completion of this course, participants will be able to:
discuss muscles and their function in inspiration and respiration
educate other disciplines on signs and symptoms of respiratory muscle weakness to generate referrals
identify specific disorders and diseases that would impact respiration including COVID-19
determine the most appropriate tool for patients who need respiratory muscle strength training
discuss efficacy of respiratory muscle strength training in three patient populations
---
Course Instructor(s)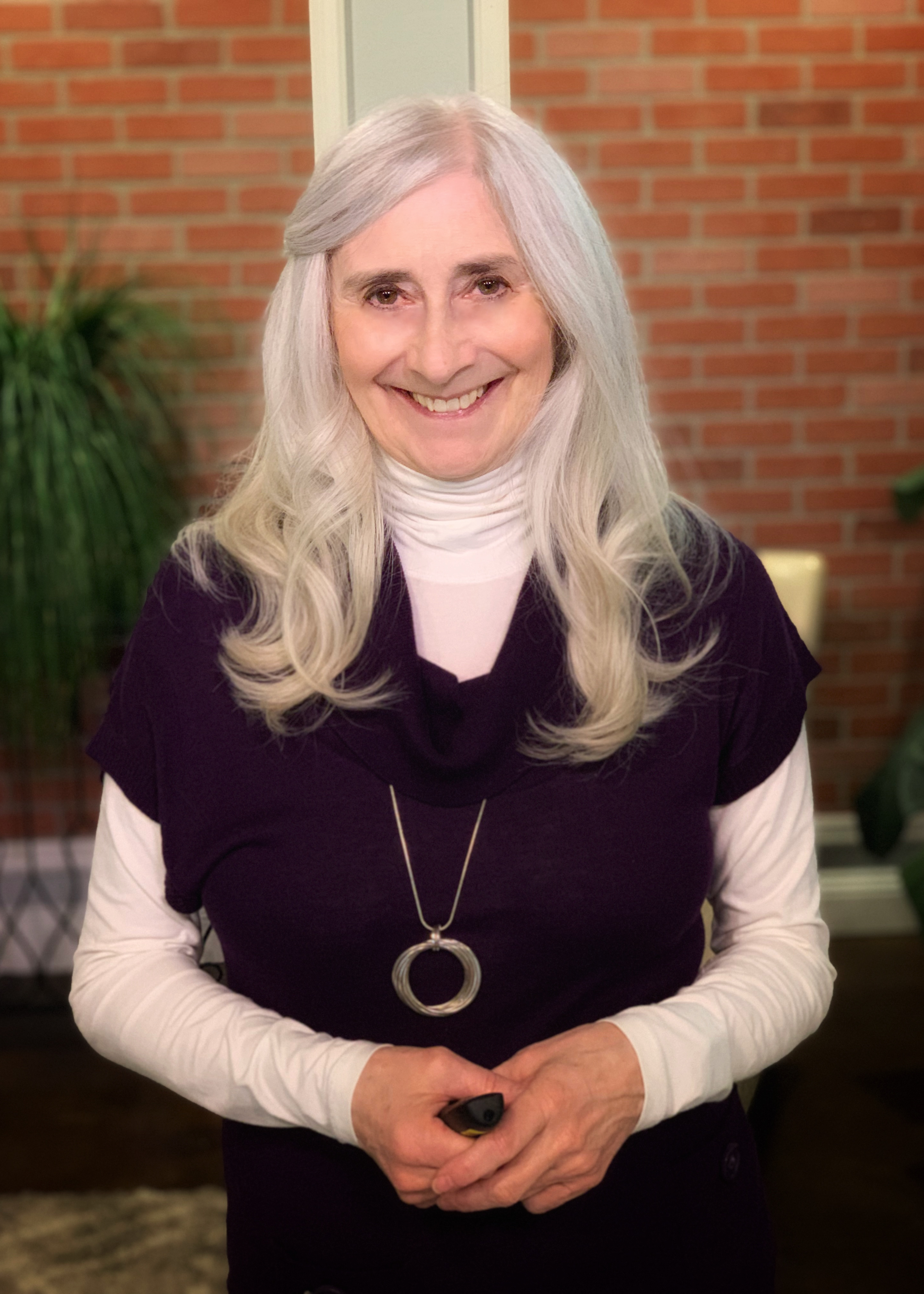 Denise Dougherty
MA, CCC-SLP
Denise Dougherty, MA, CCC-SLP
Denise owns and operates a private practice in Indiana, PA, where she conducts therapy with both children and adults. She is a legal consultant/expert witness in wrongful death/negligence lawsuits involving dysphagia. Denise is a co-editor of Private Practice Essentials: A Practical Guide for Speech-Language Pathologists, published by ASHA Press. She has presented workshops and written numerous articles appearing in the ASHA Leader on the topic of private practice. Denise served as a consultant for The Arijah Children's Foundation in Anguilla, BWI, providing evaluations and therapy programs for special needs children. Ms. Dougherty was an adjunct faculty member at York College of Pennsylvania and Wesley College in Dover, Delaware. She is a past President of the American Academy of Private Practice in Speech Pathology and Audiology (AAPPSPA), and received the Academy's 2007 Honor Award and 2014 Award of Excellence for her achievements. Ms. Dougherty is a member of the Technical Experts Panel for Quality of Insights of Pennsylvania, working on initiating quality measures for CMS to improve effectiveness, efficiency, economy and quality of services delivered to Medicare beneficiaries. She received her bachelor's degree in communication disorders from Marywood University in Scranton, Pennsylvania; a master's degree in communication disorders from St. Louis University. Ms. Dougherty is certified in VitalStim® therapy and is a VitalStim® instructor, has completed additional training in orofacial myology, is a member of the American Speech, Language and Hearing Association and has received numerous ASHA ACE Awards. For more information, please visit www.dldspeechpath.com.

Financial Disclosure Denise receives honoraria from CIAO for the presentation of her live courses and royalties for the sale of her online courses. Denise is in private practice and receives legal consultant/expert witness fees
Non-Financial Disclosure: There are no non-financial relationships to disclose.


---
Course Agenda
09:00 - 10:00
Overview of Respiration and connection to cardiovascular health and healthy immune system
10:00 - 10:15
Training of other disciplines on signs and symptoms of respiratory muscle weakness
10:30 - 11:50
Diseases and Disorders impacting respiration including COVID-19 and evidence- based practice for including respiratory muscle strength training
12:20 - 01:00
Inspiratory and Expiratory Muscle Strength Training – what is the difference?
01:00 - 02:15
Tools and Protocols for Use
---
Contact hours pre-approved for:
5 Hrs
CIAO is an ASHA Approved Provider (0.5 ASHA CEUs) bubble sheet submission required
CIAO is an AOTA Approved Provider (0.5 AOTA CEUs)
This course meets PDU requirements for NBCOT (5 PDUs)
CIAO is an Approved Provider for the Florida Board of Occupational Therapy
Approved for:
5.0 Hours Registered with CEBroker for OT/COTAs in AL, AZ, GA, LA, MS, SC, TN
6 Hrs. OT/COTAs in FL (CE Broker #(#20-780534)
6 Hrs. PT/PTAs in NY
---

---
The assignment of AOTA CEUs does not imply endorsement of specific course content, products, or clinical procedures by AOTA.

---
CIAO Automatically reports to CE Broker for Florida Occupational and Physical Therapists and Assistants. Florida SLPs can either use the ASHA CE Participant Form (Bubble Sheet) or self-submit through CE Broker.

---
CIAO is recognized on the NBCOT Provider Registry (meets PDU requirements for NBCOT)

---
Intermediate Level
0.5 ASHA CEUs