Course Description
There are two ways to participate in this live stream event (BOTH count as LIVE Continuing Education!:):
in the LIVE STUDIO audience in Gulf Breeze, Florida - Studio audience seats are limited - so register today!
via LIVE STREAM around the world - Live stream participants will login to access the event from their computer and interact with the instructor.
Course time(s):
8:00 AM Central (9:00 AM Eastern; 7:00 AM Mountain; 6:00 AM Pacific)
Postextubation dysphagia or PED is not new; however, it has become more prevalent following long-term intubation of COVID-19 patients. Patients with COVID-19 have specific characteristics SLPS should be aware of. Impact of PED includes high prevalence of pneumonia, high mortality, risk of reintubation and poor outcomes. While there are no standard protocols for screening and diagnosis of PED, research has put forth various time frames for screening and assessment. This seminar will discuss the prevalence of PED, which patients may be more predisposed to PED including COVID-19 patients, clinical factors that increase potential for severe PED, recommendations for screening and evaluation as well as the impact of therapy to improve function and safety with oral intake.
SLP CEUs: Participants who need live hours for their state license renewal must attend the live broadcast. For ASHA CEUs, this course is registered with ASHA as Blended Learning. ASHA CEUs are available live, recorded or a combination.
OT/PT CEUS: Participants who need live hours for their state license renewal must attend the live broadcast, however will have access to the recording for 14 days for review.
Course Objectives
Upon successful completion of this course, participants will be able to:
Identify three clinical risk factors that may predispose patients to PED
Explain the association of COVID-19 with PED
List three major therapeutic options for PED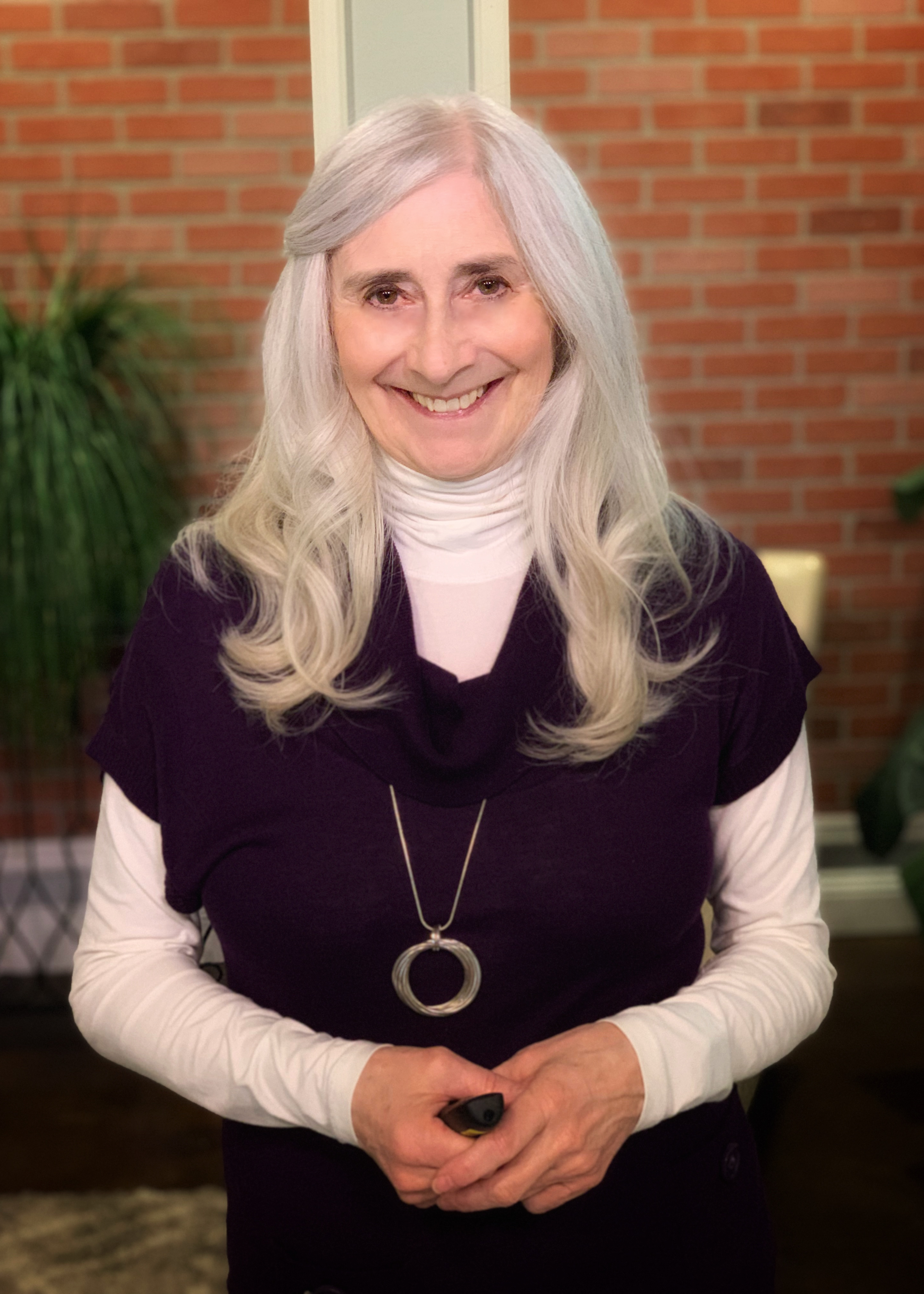 Denise Dougherty
MA, CCC-SLP
Denise Dougherty, MA, CCC-SLP
Denise owns and operates a private practice in Indiana, PA, where she conducts therapy with both children and adults. She is a legal consultant/expert witness in wrongful death/negligence lawsuits involving dysphagia. Denise is a co-editor of Private Practice Essentials: A Practical Guide for Speech-Language Pathologists, published by ASHA Press. She has presented workshops and written numerous articles appearing in the ASHA Leader on the topic of private practice. Denise served as a consultant for The Arijah Children's Foundation in Anguilla, BWI, providing evaluations and therapy programs for special needs children. Ms. Dougherty was an adjunct faculty member at York College of Pennsylvania and Wesley College in Dover, Delaware. She is a past President of the American Academy of Private Practice in Speech Pathology and Audiology (AAPPSPA), and received the Academy's 2007 Honor Award and 2014 Award of Excellence for her achievements. Ms. Dougherty is a member of the Technical Experts Panel for Quality of Insights of Pennsylvania, working on initiating quality measures for CMS to improve effectiveness, efficiency, economy and quality of services delivered to Medicare beneficiaries. She received her bachelor's degree in communication disorders from Marywood University in Scranton, Pennsylvania; a master's degree in communication disorders from St. Louis University. Ms. Dougherty is certified in VitalStim® therapy and is a VitalStim® instructor, has completed additional training in orofacial myology, is a member of the American Speech, Language and Hearing Association and has received numerous ASHA ACE Awards. For more information, please visit www.dldspeechpath.com.

Financial Disclosure Denise receives honoraria from CIAO for the presentation of her live courses and royalties for the sale of her online courses. Denise is in private practice and receives legal consultant/expert witness fees
Non-Financial Disclosure: There are no non-financial relationships to disclose.


08:00 - 08:30
Postextubation Dysphagia overview
08:45 - 09:00
Clinical factors that may predispose patients to PED
09:00 - 09:30
COVID-19 patients and PED
09:45 - 10:15
Impact on swallow and nutrition
10:15 - 10:45
Screening and Evaluations including Instrumental Assessment
10:45 - 11:15
Rehabilitation of patients with COVID
Delivery VIA:
Live Stream - This course is offered from our Live Stream studio. Watch and interact with the instructor from wherever you are or join us as part of the studio audience in sunny Gulf Breeze, FL. Included with each Live Stream registration is access to the course recording for the 14 days immediately following the broadcast.
Contact hours pre-approved for:
3 Hours
CIAO is an ASHA Approved Provider (0.3 ASHA CEUs) bubble sheet submission required
---

---
Intermediate Level
0.3 ASHA CEUs
"Great course!"
- Live Streaming or Studio Audience, FL / Jan 2022
"Excellent presentation of current information and helpful tools to use in evaluation and treatment"
- Live Streaming or Studio Audience, FL / Jan 2022
"This was a great course, both in relation to the impact of COVID as well as just general PED info!"
- Live Streaming or Studio Audience, FL / Jan 2022
"Great course, can't wait for Tongue Strengthening webinar!"
- Live Streaming or Studio Audience, FL / Jan 2022