Course Description
TWO WAYS TO ATTEND:
Attend as part of the LIVE STUDIO AUDIENCE in Gulf Breeze, Florida - Studio audience seats are limited - so register today!
Attend via LIVE STREAM from anywhere around the world. Live stream participants will login to access the event from their computer.
NOTE:
This live event is streamed in real time. 
Course agenda is in Central time, please adjust for your time zone
Registrants who attend the live broadcast will be able to interact with instructor.
All registrants will have access to the broadcast recording for 14 days.
A group may view the course together, however each attendee must be individually registered in order to receive CE credit.
CEUs:
SLPs - this course is registered with ASHA as Blended Learning. ASHA CEUs may be earned by attending live, viewing the recording, or a combination of both.
OT/PTs - Participants who need live hours for state license renewal must attend in real time yet, will still have access to the recording for 14 days.
COMPLETION REQUIREMENTS:
Attend/view entire course
Pass multiple choice quiz (80% min score)
Complete online course evaluation
Making a recommendation for alternate forms of nutrition/hydration (ANH) is not one that professionals should take lightly. There are numerous concerns that must be considered – NOT just the bedside evaluation and/or the instrumental assessment. The patient is concerned about the quality of life, religious and cultural issues while the medical professional is more focused on the disease process and the outcomes – positive and negative. This course will provide a review of the history of enteral/parental nutrition as well as the factors involved in the decision making process. Various Advance Directives will be reviewed specifically looking at their nutrition/hydration choices. The bedside eval (standardized and "your own"), instrumental assessments and resources to utilize for chart review and patient education will be provided.

Course Objectives
Upon successful completion of this course, participants will be able to:
Identify the various forms of enteral/parental nutrition and indications for each
List specific cultural/religious issues that are important when considering recommendations for alternative nutrition and hydration
Identify five advance directives available and the specific choices in each for alternate forms of nutrition and hydration
List at least four resources for information to provide as patient/family education
Discuss the importance of a thorough chart review including medical history and recommendations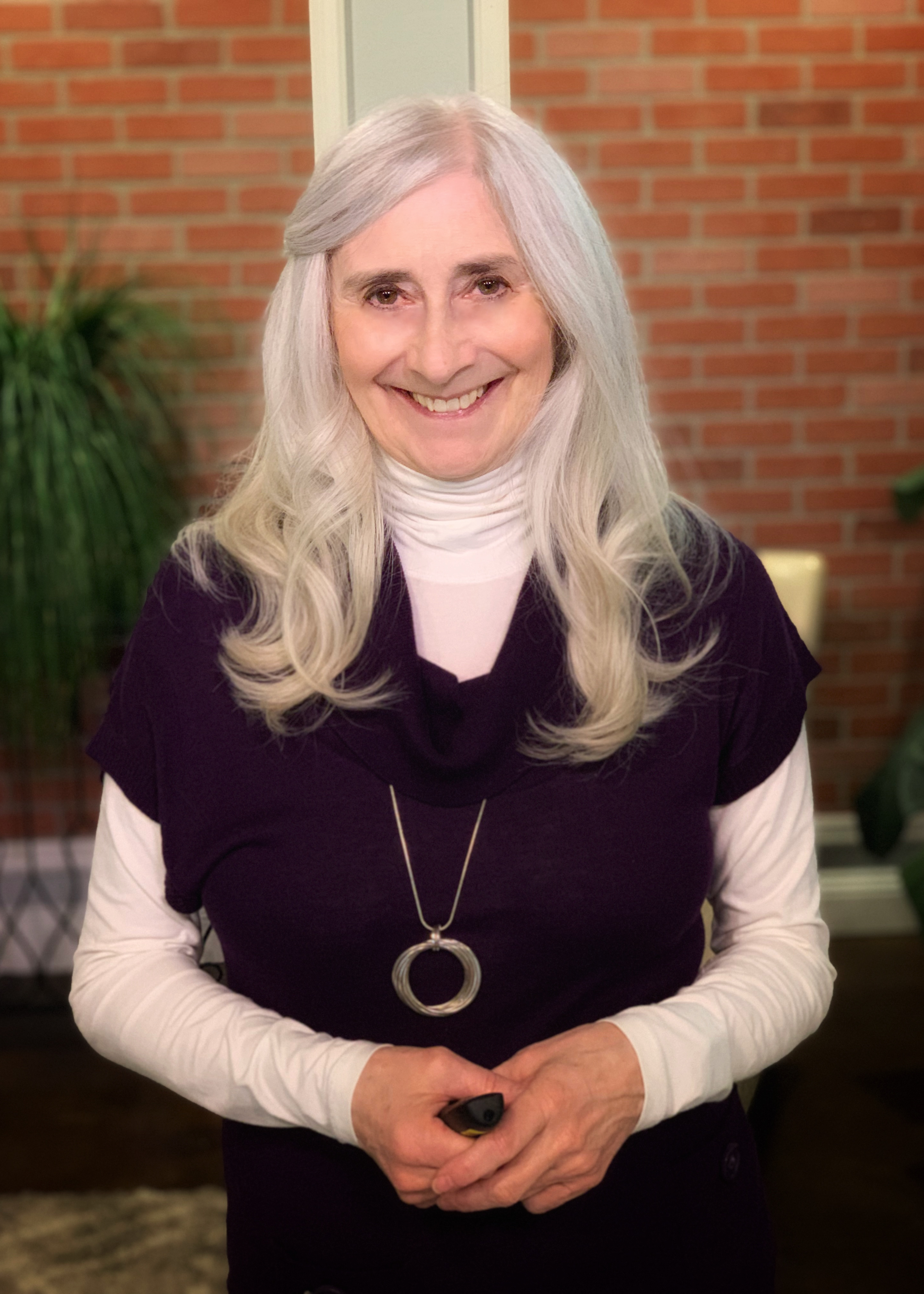 Denise Dougherty
MA, CCC-SLP
Denise Dougherty, MA, CCC-SLP
Denise owns and operates a private practice in Indiana, PA, where she conducts therapy with both children and adults. She is a legal consultant/expert witness in wrongful death/negligence lawsuits involving dysphagia. Denise is a co-editor of Private Practice Essentials: A Practical Guide for Speech-Language Pathologists, published by ASHA Press. She has presented workshops and written numerous articles appearing in the ASHA Leader on the topic of private practice. Denise served as a consultant for The Arijah Children's Foundation in Anguilla, BWI, providing evaluations and therapy programs for special needs children. Ms. Dougherty was an adjunct faculty member at York College of Pennsylvania and Wesley College in Dover, Delaware. She is a past President of the American Academy of Private Practice in Speech Pathology and Audiology (AAPPSPA), and received the Academy's 2007 Honor Award and 2014 Award of Excellence for her achievements. Ms. Dougherty is a member of the Technical Experts Panel for Quality of Insights of Pennsylvania, working on initiating quality measures for CMS to improve effectiveness, efficiency, economy and quality of services delivered to Medicare beneficiaries. She received her bachelor's degree in communication disorders from Marywood University in Scranton, Pennsylvania; a master's degree in communication disorders from St. Louis University. Ms. Dougherty is certified in VitalStim® therapy and is a VitalStim® instructor, has completed additional training in orofacial myology, is a member of the American Speech, Language and Hearing Association and has received numerous ASHA ACE Awards. For more information, please visit www.dldspeechpath.com.

Financial Disclosure Denise receives honoraria from CIAO for the presentation of her live courses and royalties for the sale of her online courses. Denise is in private practice and receives legal consultant/expert witness fees
Non-Financial Disclosure: There are no non-financial relationships to disclose.


11:30 - 11:40
Course overview/objectives
11:40 - 12:30
History of Enteral/Parental Nutrition
12:30 - 12:45
Cultural and Religious Influences in Decision Making
12:45 - 01:30
Attitudes and Advance Directives
01:45 - 02:20
Impact of Medical Professionals Beliefs/Values in Decision Making tools for ANH
02:20 - 02:55
Resources and Dysphagia
02:55 - 03:30
Evaluations Assessments and Recommendations
Delivery VIA:
Live By Request - This course is available to come to you! Contact us to see how easy that can be. mail@ciaoseminars.com
Live Stream - This course is offered from our Live Stream studio. Watch and interact with the instructor from wherever you are or join us as part of the studio audience in sunny Gulf Breeze, FL. Included with each Live Stream registration is access to the course recording for the 14 days immediately following the broadcast.
Contact hours pre-approved for:
4 Hours
CIAO is an ASHA Approved Provider (0.4 ASHA CEUs) bubble sheet required
ASHA CE Provider Approval and use of the Brand Block does not imply endorsement of course content, specific products, or clinical procedures.
This course meets PDU requirements for NBCOT (4 PDUs)
4.0 Hours OTs in CA - Advanced Practice Swallowing #25-S16
CIAO is an Approved Provider for the Florida Board of Occupational Therapy
5 Hrs. OT/COTAs in FL (CE Broker #20-934624)
4 Hrs. Registered with CEBroker for OT/COTAs in AL, AZ, GA, LA, MS, SC, TN
Course meets requirements for:
OT/COTAs in AL, AK, AZ, AR, CA, CO, CT, DE, GA, HI, ID, IA, IN, KS, ME, MD, MA, MI, MN, MS, MO, MT,
OT/COTAs in NE, NV, NH, NJ,, NY, NC, ND, OH, OK, OR, PA, RI, SC, SD, TN, TX, UT, VA, WA, WV, WY
---

---
Intermediate Level
0.4 ASHA CEUs

---
CIAO is recognized on the NBCOT Provider Registry (meets PDU requirements for NBCOT)
Reviews
This is a new course, there are currently no reviews. Please check back. Thank you and have a great day, CIAO!